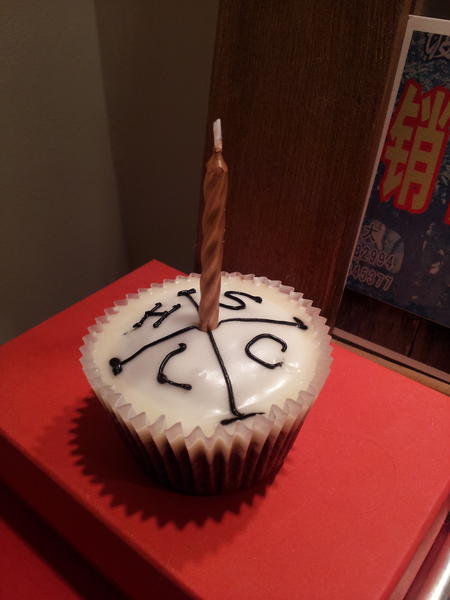 No new show this week.
Commitments to Retail and Babies and a pretty epic show coming up mean we are taking a week off.
It happens to fall alongside the first anniversary of our debut post so this week we'll be revisiting some of our favourite moments from the past year.
To help us celebrate Sarah Hatch made us a cake!