This week we went to the South East London Zine Fest.
Among the people we spoke to were the guys from
Avery Hill Publishing
who produce anthologies of comics and writing and are now moving into works by individuals with the release of the first issue of 'Grey Area' by Tim Bird...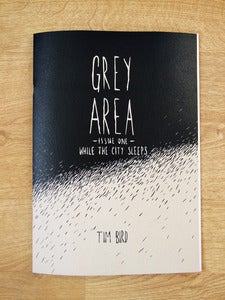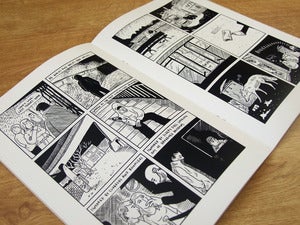 Their longest running series is 'Tiny Dancing' which originally was a mix of comics and prose but is now a showcase for writing and illustration.
The latest issue features SLHC favourite and friend of the show,
Owen D. Pomery
and comes in a stylish fabric pocket.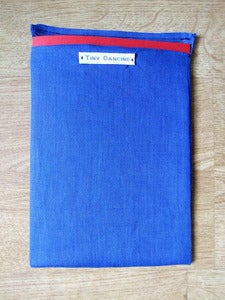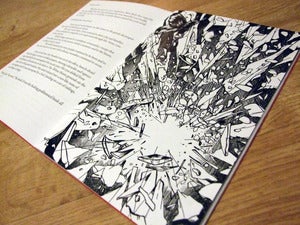 The comics work that featured in the early editions of Tiny Dancing have now moved into their own title 'Reads'.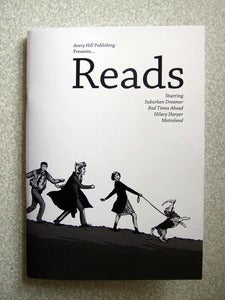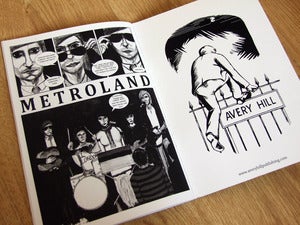 Other titles include 'The Young Tony Hadley Chroncicles' that tells of the adventures of the Spandau Ballet frontman in a series of photocomics.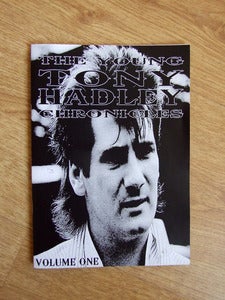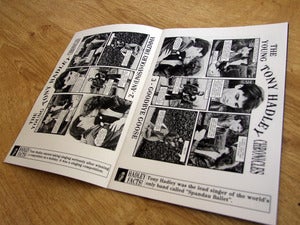 In a similar vein they also have 'Closeup Masterchef' that examines the popular BBC cookery as thoroughly as possible.